Occupational Health and Safety Policy
MAKKON Crane Systems adopts precautions and applications related with work safety and occupational health are deemed as indispensable item of working and production process. Principles that MAKKON Crane Systems adopt in respect of this issue are listed below:
To enhance and improve activities related with work safety and health continuously
To create an infrastructure for our new HSE policy in parallel with the technology and manufacturing methods that will change in the future
To observe applicable work health and safety legislation as well as the standards which are stipulated by organizations that the company is a member of
To ensure identify and eliminate the hazards in advance by making timely and correct risk analysis
To raise awareness of employees about work health and safety.
To fulfill resource needs that are determined concerning work health and safety in timely and complete manner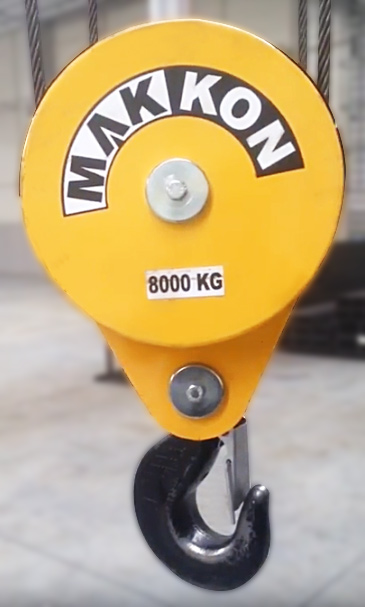 To ensure employees indigenise with occupational health and safety culture as a philosophy of life not only in working life but also in all life activities.
In order to implement these principles effectively, risk analysis studies are performed in all departments of our factory and measures are taken to minimize identified risks. In order to dispel probable hazards and risks at their source, all kinds of equipments are inspected and all relevant periodic tests and measurements are performed in time.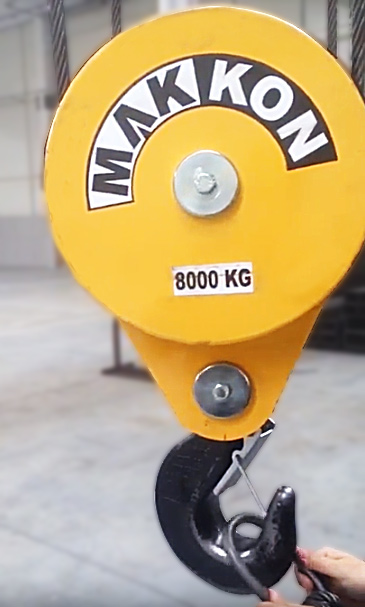 All periodical trainings regarding work health and safety applications are repeated every year and thus continuous enhancement and development and individual awareness of employees are achieved. Furthermore new recruited employees are also given work health and safety trainings during their on-the-job trainings. Another training program in this field is the training of the relevant personnel on the subjects that need expertise such as first aid. Besides certified personnel is employed in accordance with work health and safety regulations.
In departments which fall scope of dangerous works, Occupational Health and Safety Board meetings are held every month. Employees are given work clothings and other personal protective equipments according to their duties and it is ensured that employees utilize comprehensive healthcare services and statistics are kept in this respect.